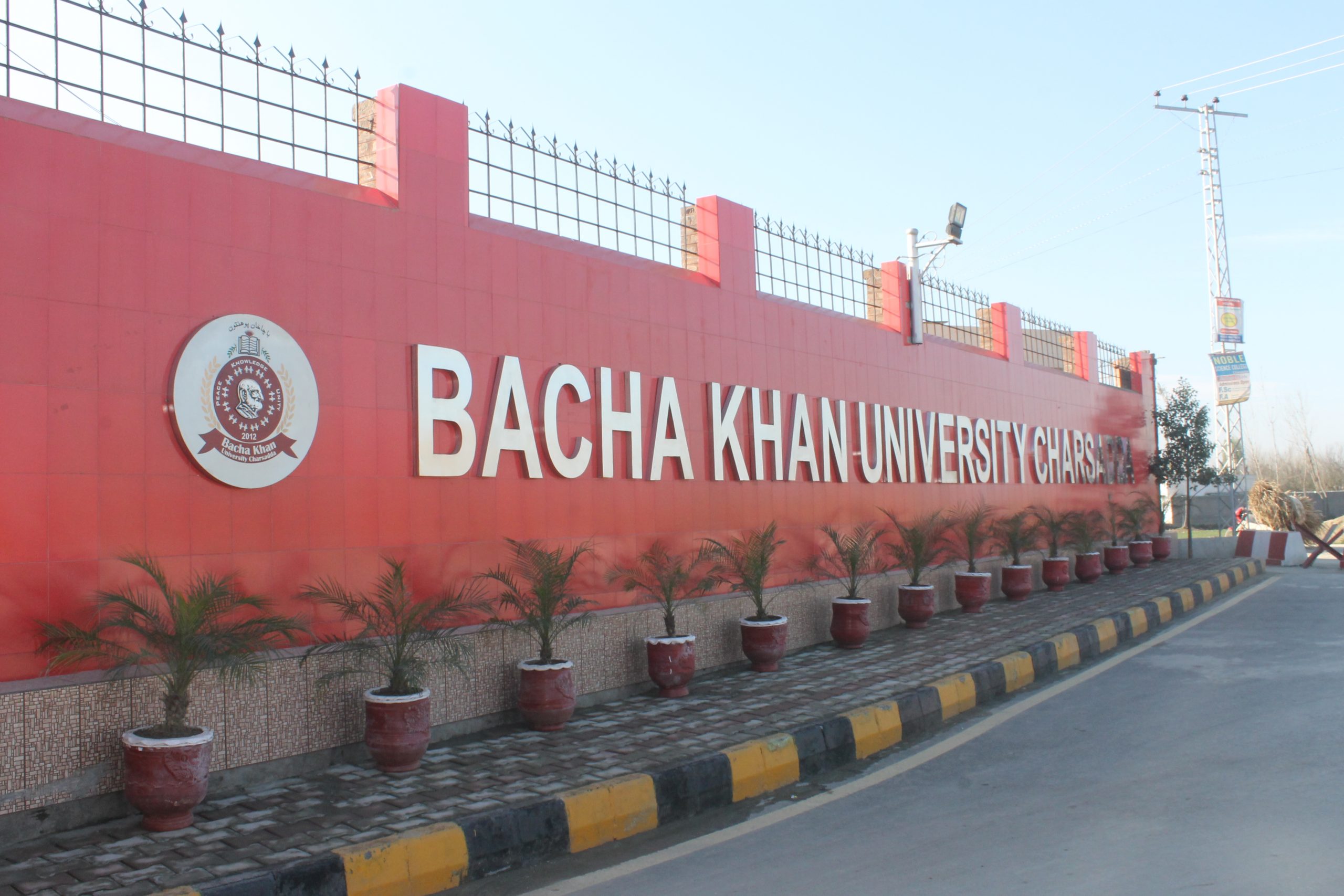 WELCOME TO
BACHA KHAN UNIVERSITY CHARSADDA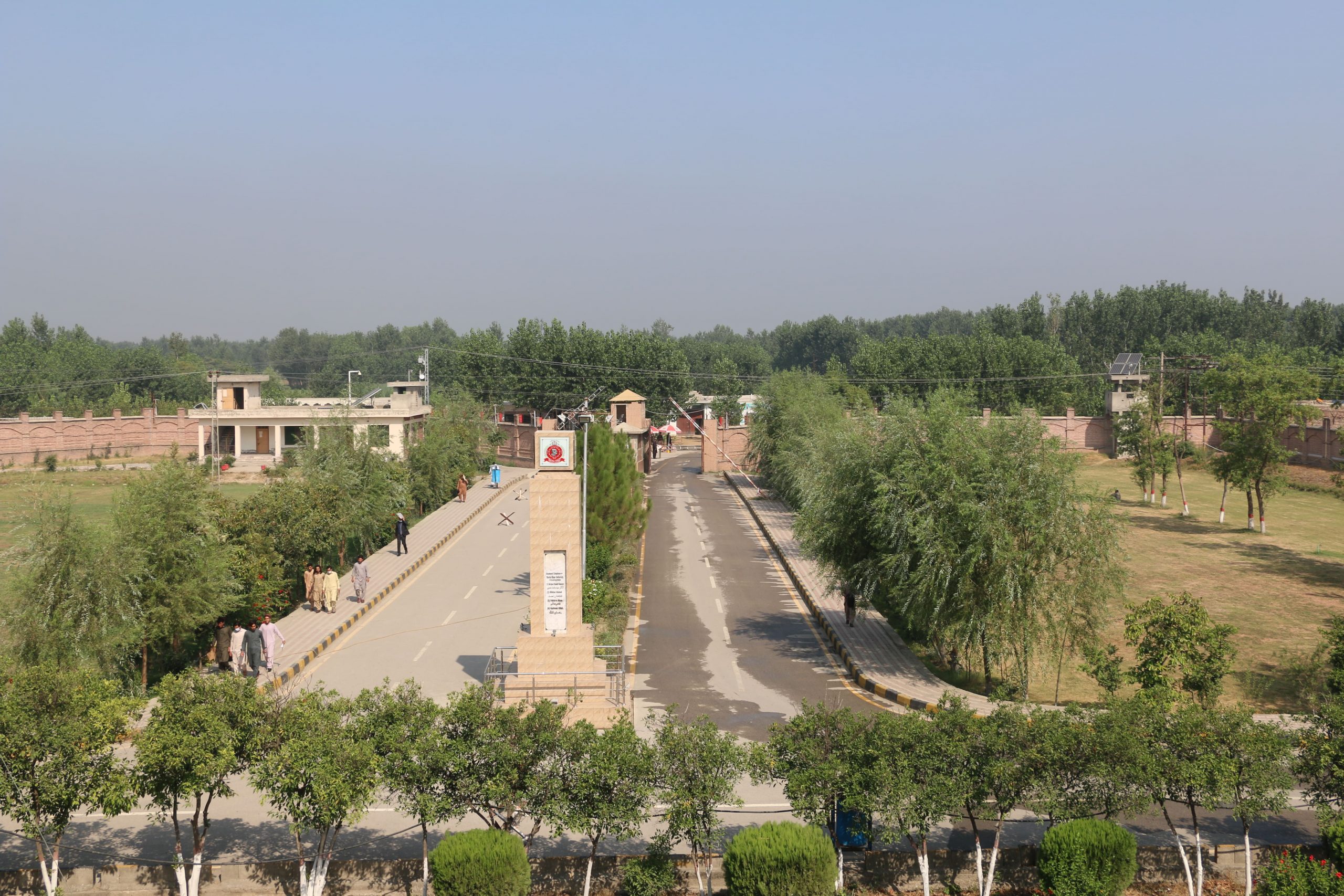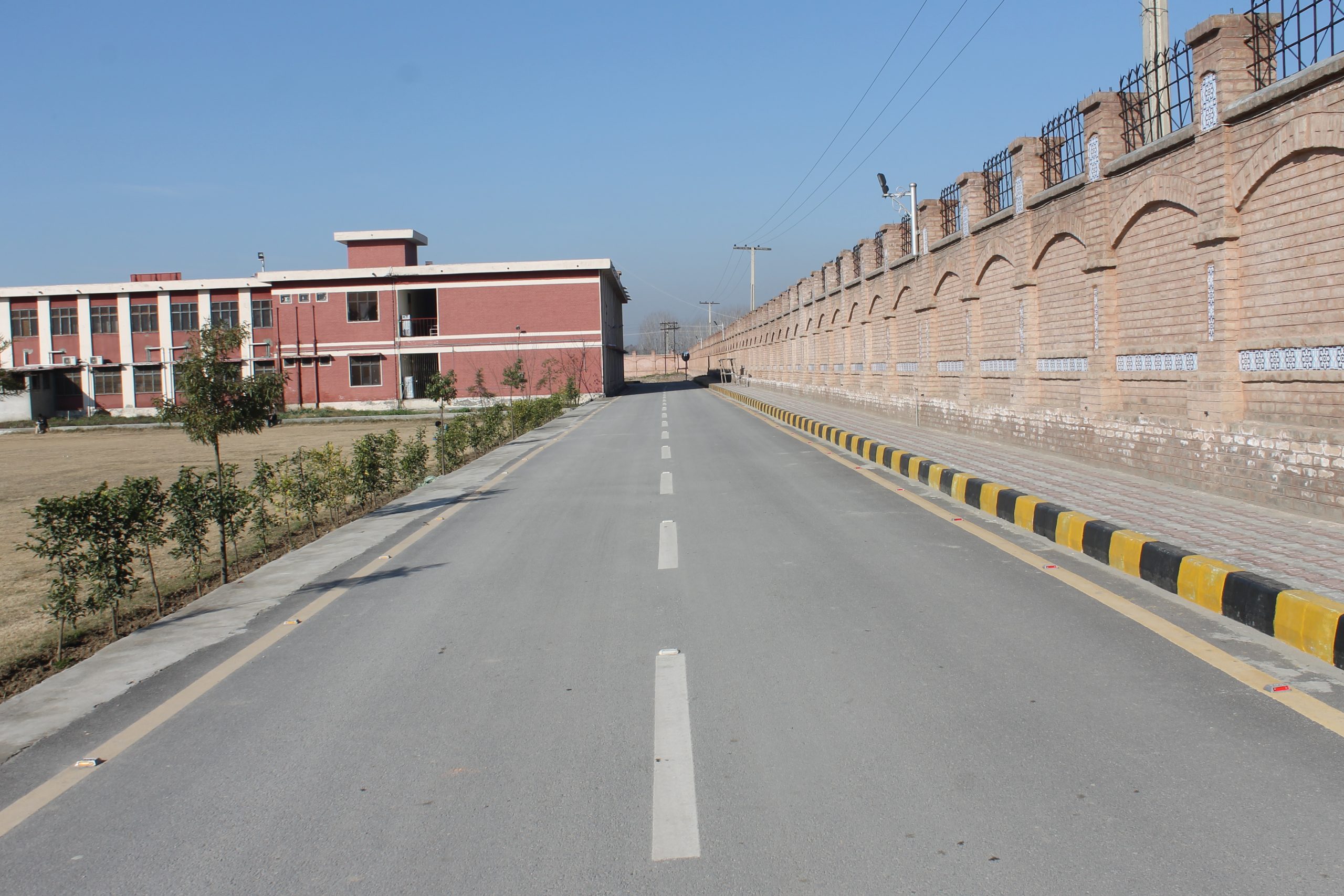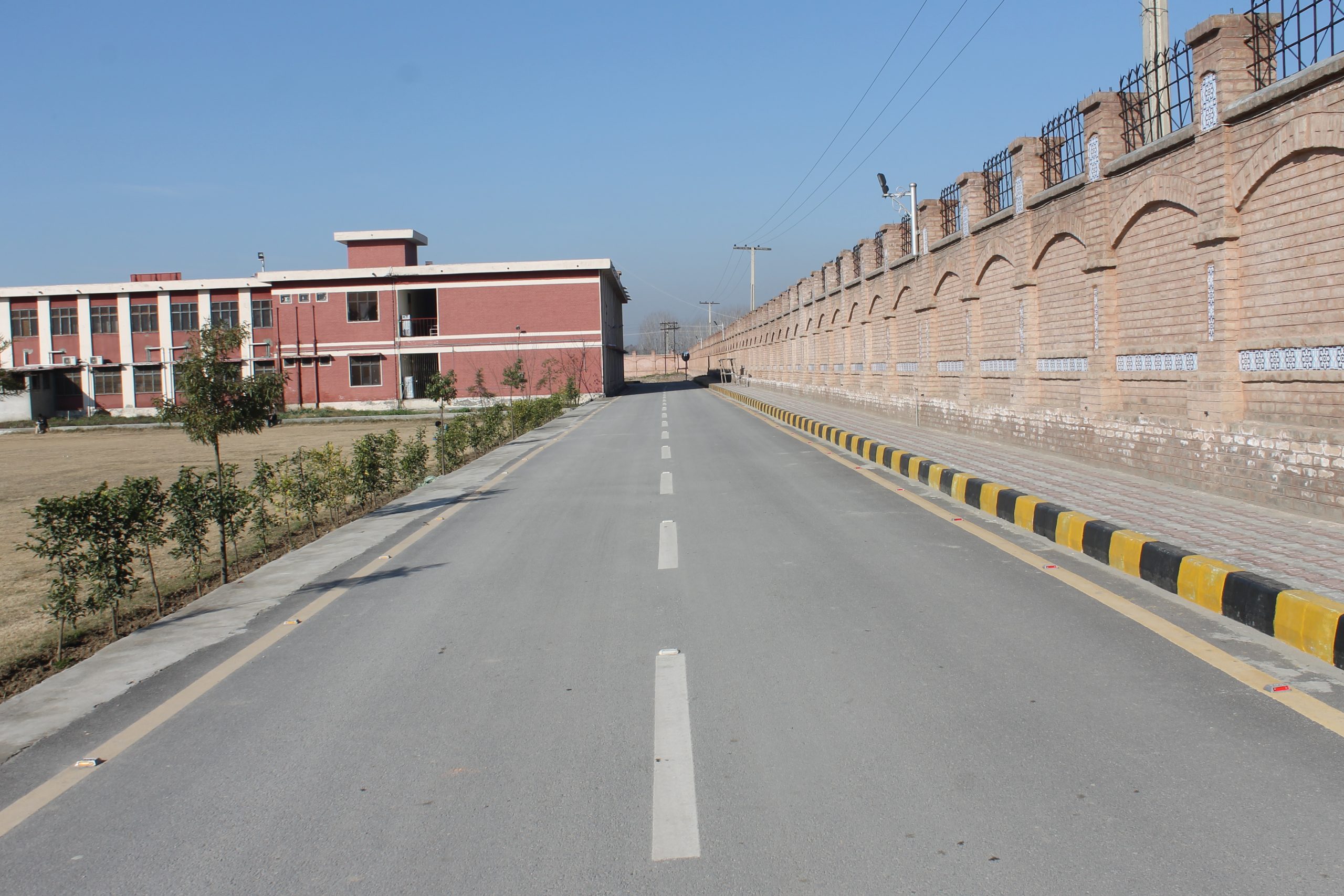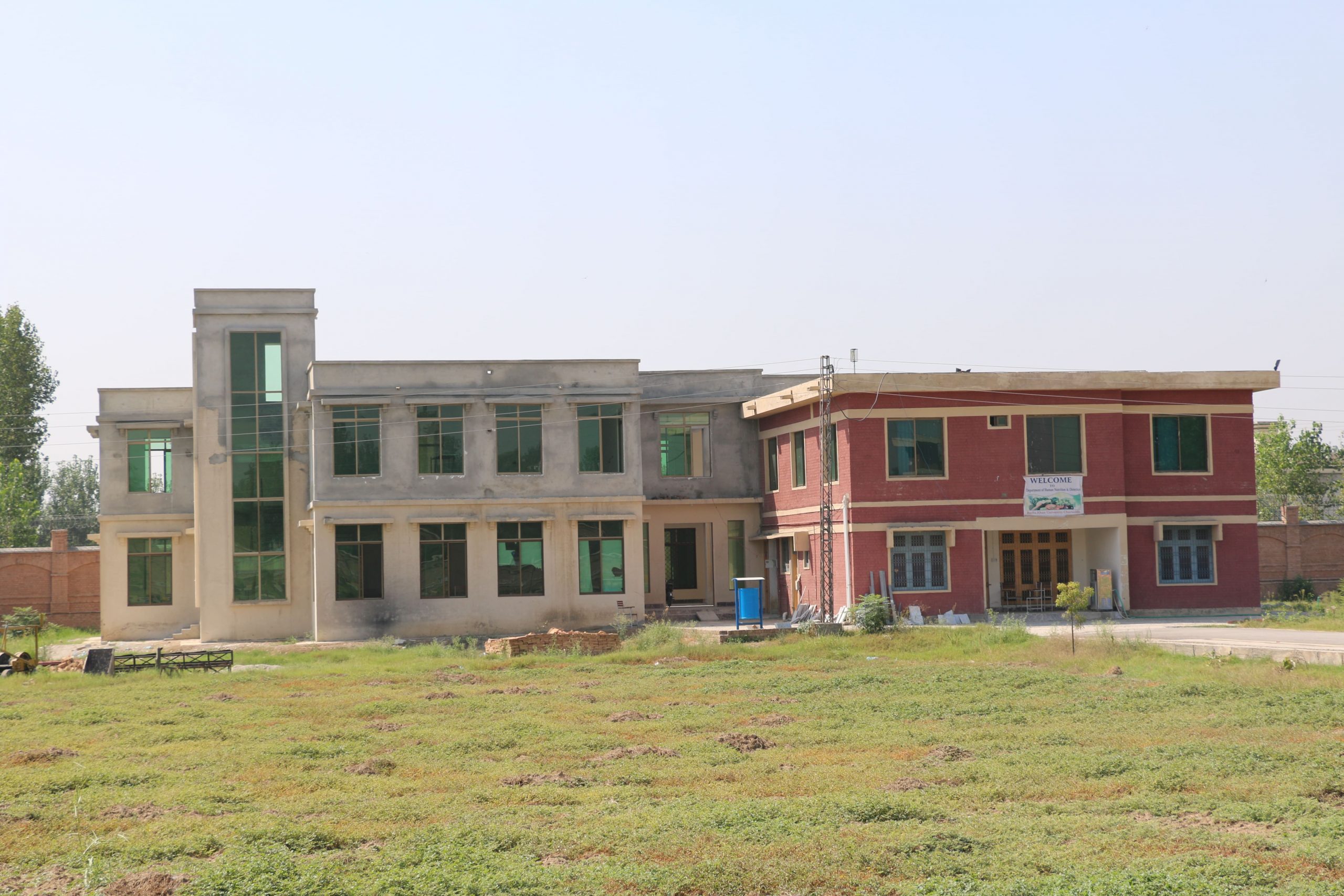 Welcome To Bacha Khan University
BACHA KHAN UNIVERSITY, CHARSADDA was established on July 03, 2012 with the mission to advance knowledge and learning through quality research and education for the whole nation. The message of peace and universal brotherhood as practiced and preached by Abdul Ghaffar Khan (Bacha Khan) will be the motto of the University to steer the organization in the years ahead which would induct Pakistan into the comity of respectable nations of the world. Meritorious Professor Dr. Bashir Ahmad is Vice Chancellor of Bacha Khan University, Charsadda
Scholarship Facility
Scholarship for Disabled Students. Scholarship for Siblings. Need Based Scholarships. HEC Need Based Scholarship
Skilled Faculty
Bacha Khan has highly qualified trained and experienced teaching Faculty. All Staff are aware of the latest teaching techniques and pay individual attention
Book Library & Store
Libraries happen to be the heart of educational institutions. University which can accommodate 200,000 books on its shelves. Online digital Library
Pharm-D
BS Artificial Intelligence
BS Data Science
Success Stories
Muhammad Nasir Khan
Assistant Sub Inspector Police Department
Pursued MCS from Department of Computer Science, Bacha khan University charsadda. He started his career as a Junior Patrolling Officer in National Highways and Motorway Police in 2016, got recommended as Assistant Sub Inspector in Police Department through Khyber Pakhtunkhwa Public Service Commission (kppsc) in 2017.
Pir Masoom Shah
Mr. Pir Masoom Shah Completed his undergrads studies in computer science from Bacha Khan University Charsadda, KP, Pakistan.
Muhammad Ibrar
Data Control Officer
Lets meet you today with Muhammad Ibrar, BS Computer Science, Session 2015-2019. Now working in the "Ministry of Defense" as "Data Control Officer" (MIS Department). We wish him best in his future endeavors.
PROFESSIONAL PhD INSTRUCTORS
HEC RECOGNIZED DEPARTMENTS
LIVE SESSIONS EVERY MONTH